---
The Artist (Steve Hanlin)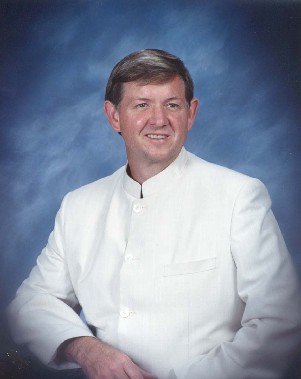 The Nauvoo Artist, C. Steven Hanlin grew up in Hamilton, Illinois just ten miles south of Nauvoo. He is an international educator having taught at Cairo American College in Cairo, Egypt for 17 years. For the last nine years he has taught at Shanghai American School in Shanghai, China.
Mr. Hanlin is also an actor who has been in more than sixty films, television series, and commercials. During his acting career, he has portrayed American, British, Egyptian, French, and German characters.
Mr. Hanlin has traveled to 33 countries and lived in some of the most historic cities in the world. However, his favorite place is Nauvoo. This is reflected in the choice of topics for his paintings.
His oil paintings show a remarkable sense of detail and richness in color. This sense of detail and color is well shown in his prints. The prints of his work for sale on this site are approximately eight inches by ten inches.